Sri-Lanka Garment Factory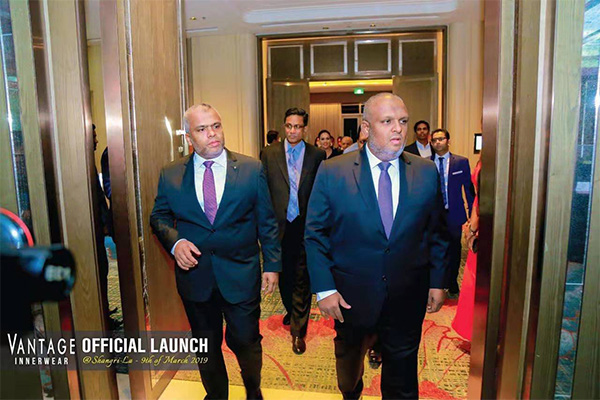 Ebony is one of the largest trousers factories in Sri Lanka. In September 2016, we received a simple message from the boss Raseen on the website. Said they want to buy suit fabrics in Shaoxing. Our colleague did not delay the reply because of this simple message. The customer told us that he needed TR80 / 20 300GM. In addition, he was developing other trouser fabrics for us to recommend. We quickly made a detailed and rigorous quotation, and quickly sent our customized samples and recommended products to Sri Lanka. However, this time did not succeed, and the customer thought that the product we sent in did not meet his ideas. So from June to the end of 16 years, we sent 6 samples in a row. All of them were not recognized by the guests because of the feel, the color depth, and other reasons. We were a bit frustrated, and even different voices appeared in the team.
But we did not give up. In the communication with the guest in the past 6 months, although he didn't talk much, we thought that the guest was sincere, and it must be that we didn't understand him enough. Based on the principle of customer first, we conducted a team meeting to analyze all the samples sent in the past and the feedback from customers. Finally, we let the factory give customers a free sample. Within a few days after the samples were sent, the partners were very tension.
After the samples arrived in Sri Lanka, the customer still simply responded to us, yes, this is what I want, I will come to China to discuss this order with you. At that moment, the team was boiling! All the efforts we have made in the past 6 months, all our persistence has finally been recognized! All worries and doubts disappeared because of this information. And I know, this is just the beginning.
In December, Shaoxing, China. Although he looks much more cordial when he meets customers, he always smiles, but when the customer comes to our company with his samples, he proposes that although our products look good, but the price is higher than he was. The supplier place is more expensive and he hopes we can give him the original price. We have many years of industry experience. We know that cost-effectiveness is the only basis for customers to choose us. We immediately took customer samples for analysis. We found that his product was not the best raw material on the fabric first, and then the last supplier. In the dyeing process, a process of artificial hair trimming is missing. This is not visible on dark fabrics, but if you look carefully at those gray and white, it will be obvious. At the same time, we also provide a third-party SGS test report. Our products fully meet the SGS test standards in terms of color fastness, physical properties, and environmental protection requirements.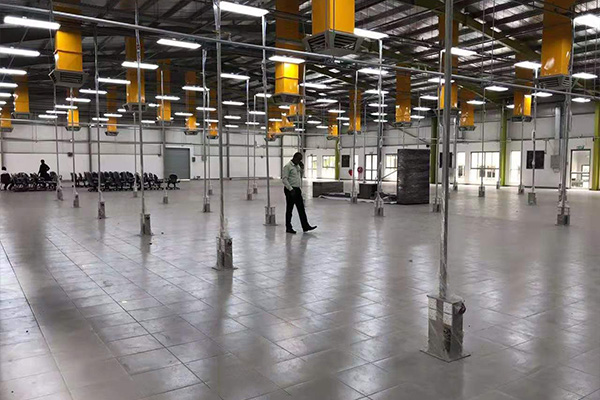 This time, the customer was finally satisfied, and gave us a test order, a small cabinet, too late to celebrate, we know that this is just a test paper for us, we must give him a perfect answer paper.
In 2017, YUNAI was finally fortunate to become a strategic partner of Ebony. We visited our respective factories and exchanged ideas to improve our product line. From planning to proofing to ordering, we continued to contact and improve each company. Raseen 's I said, at that time, when I received your samples for the seventh time, I have already recognized you before I opened it. No one supplier has done it like you, and I said that you gave us the whole team deeply. One lesson, let us understand a lot of truth, thank you.
Now, Raseen is no longer the gentleman who makes us feel nervous. His words are still not much, but every time he comes to the information, we will say, hey, friends, get up and have new challenges!
---
Post time: Jan-18-2021